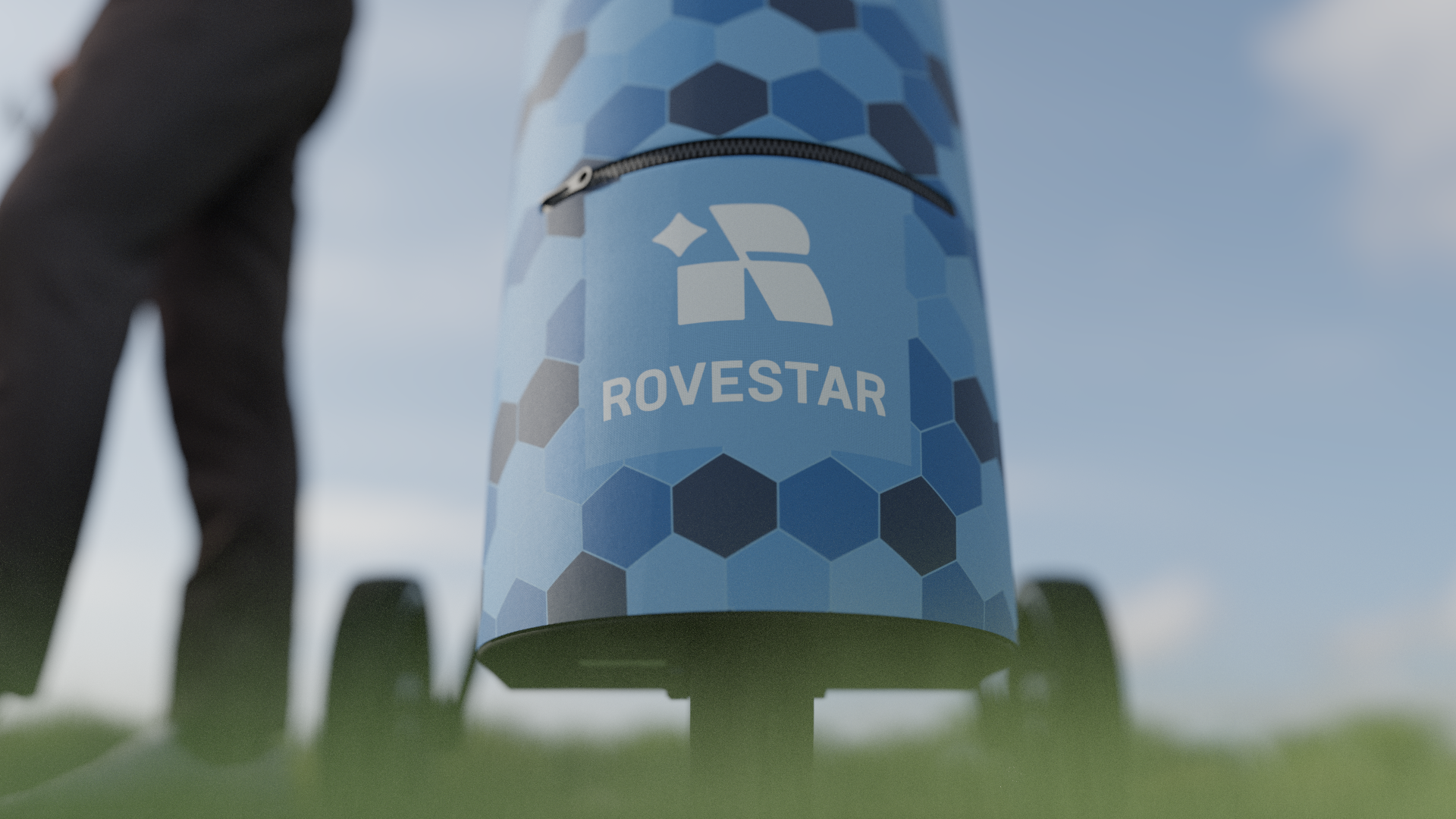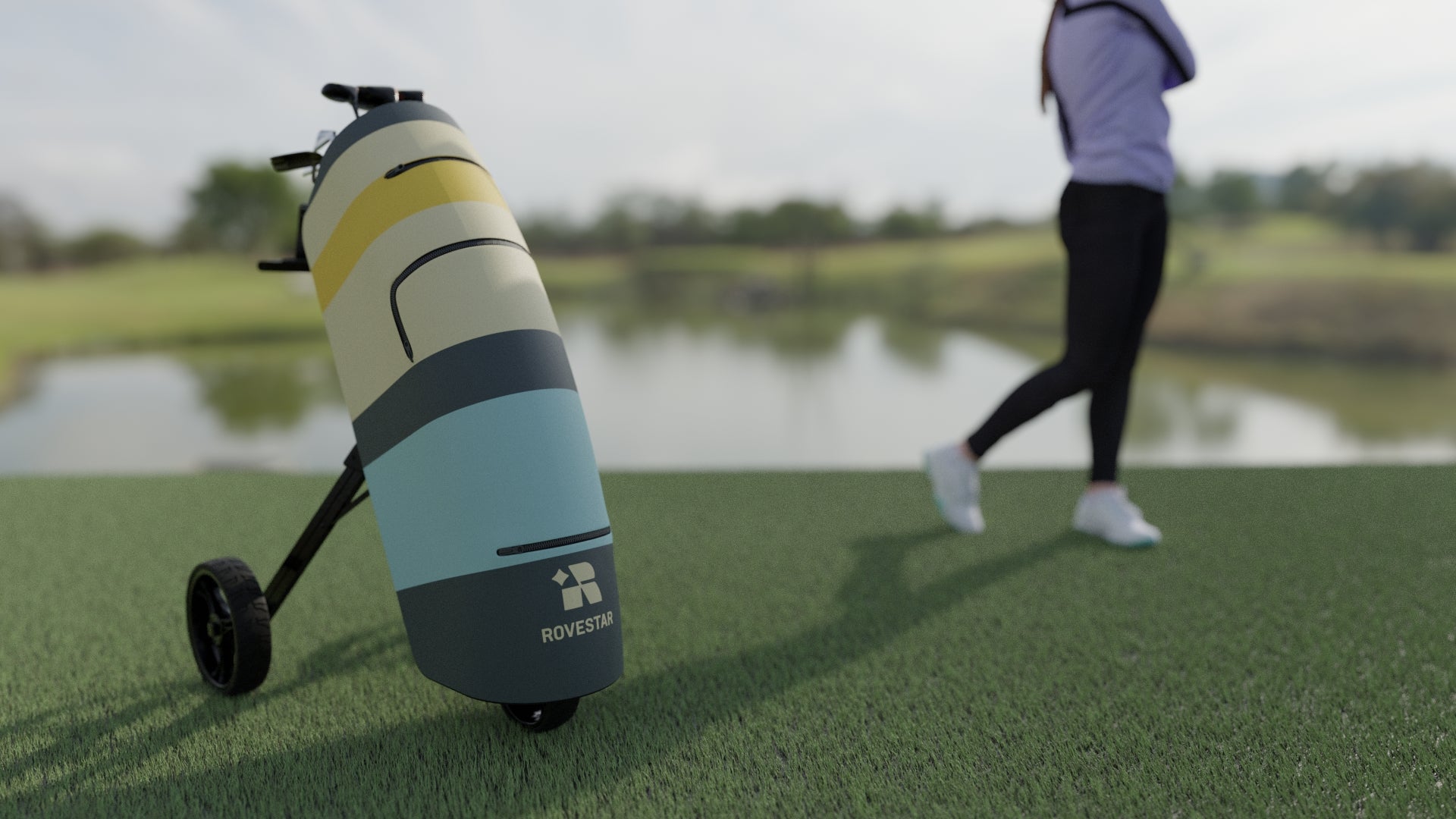 Elevate your game experience on the golf course
Our story
Rovestar is a revolutionary golf bag & push cart solution designed by golf enthusiasts for golfers who strive for excellence. Developed as the ultimate alternative to both golf carts and push carts, Rovestar combines convenience, functionality, and innovation to elevate your experience on the golf course. 
The founder Fabien Durand and his team imagined, designed and crafted Rovestar with the vision of providing golfers with a superior option that break the limitations of traditional golf transportation methods. The team's deep understanding of the game, coupled with their passion for innovation, drove them to develop a product that caters to the diverse needs of golfers. 
Rovestar boasts a range of benefits and features that set it apart from other golf gear options. Its design focuses on convenience, allowing golfers to effortlessly walk the course with all their equipment. Golfers will no longer need to compromise between the design of their bag and the ease of a golf cart. 
Rovestar represents a new era in golfing innovation. By combining the expertise of golf enthusiasts with a commitment to excellence, Fabien Durand and his team have created a game-changing solution that exceeds expectations and elevates the game for golfers.