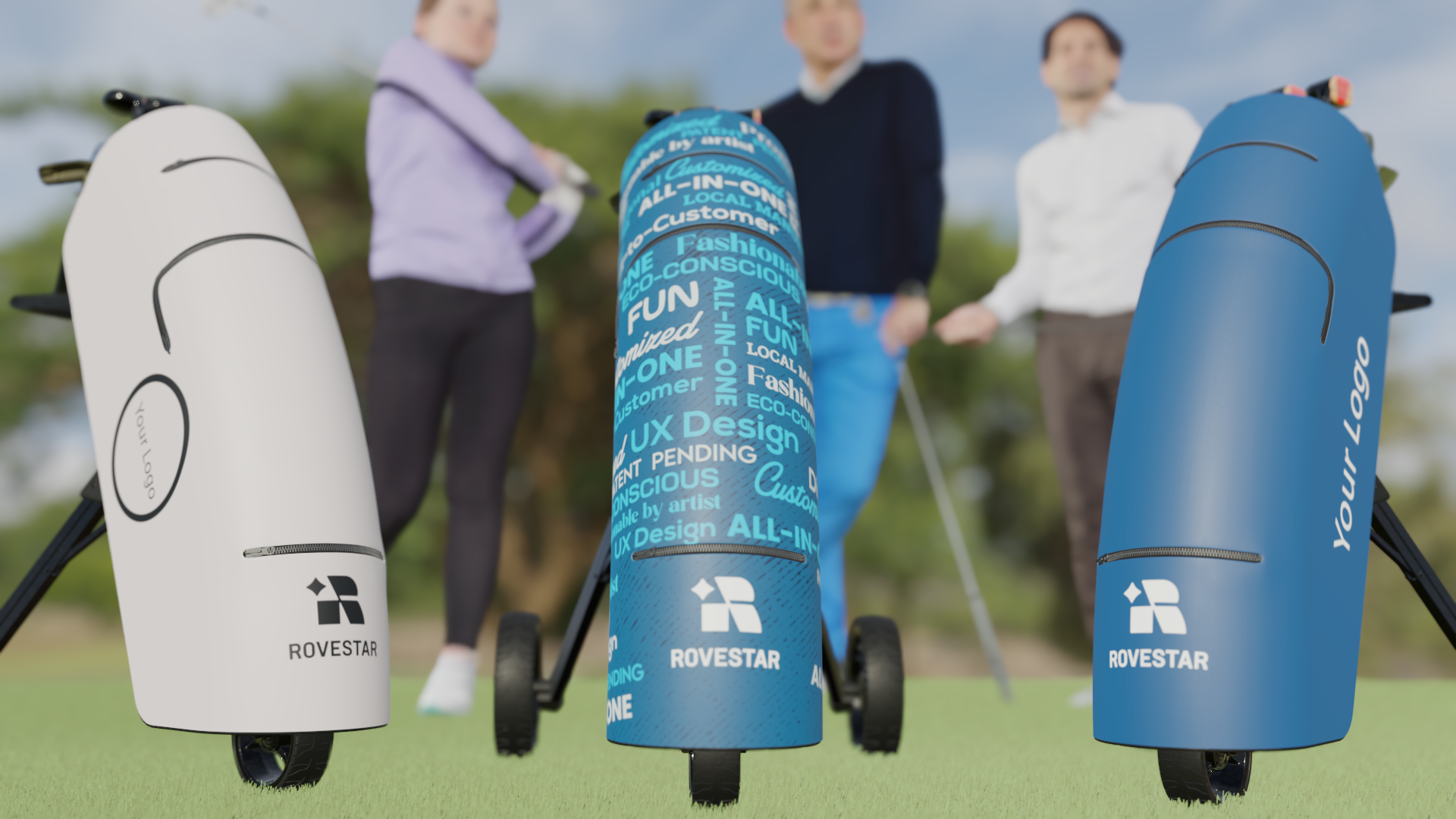 Crafted by golfers for golfers
Rovestar stands out as a game-changing golf bag and push cart that has been meticulously designed and crafted by passionate golf-enthusiasts. The ultimate alternative to both traditional golf carts and push carts. 
The perfect companion for golfers seeking unparalleled convenience and functionality.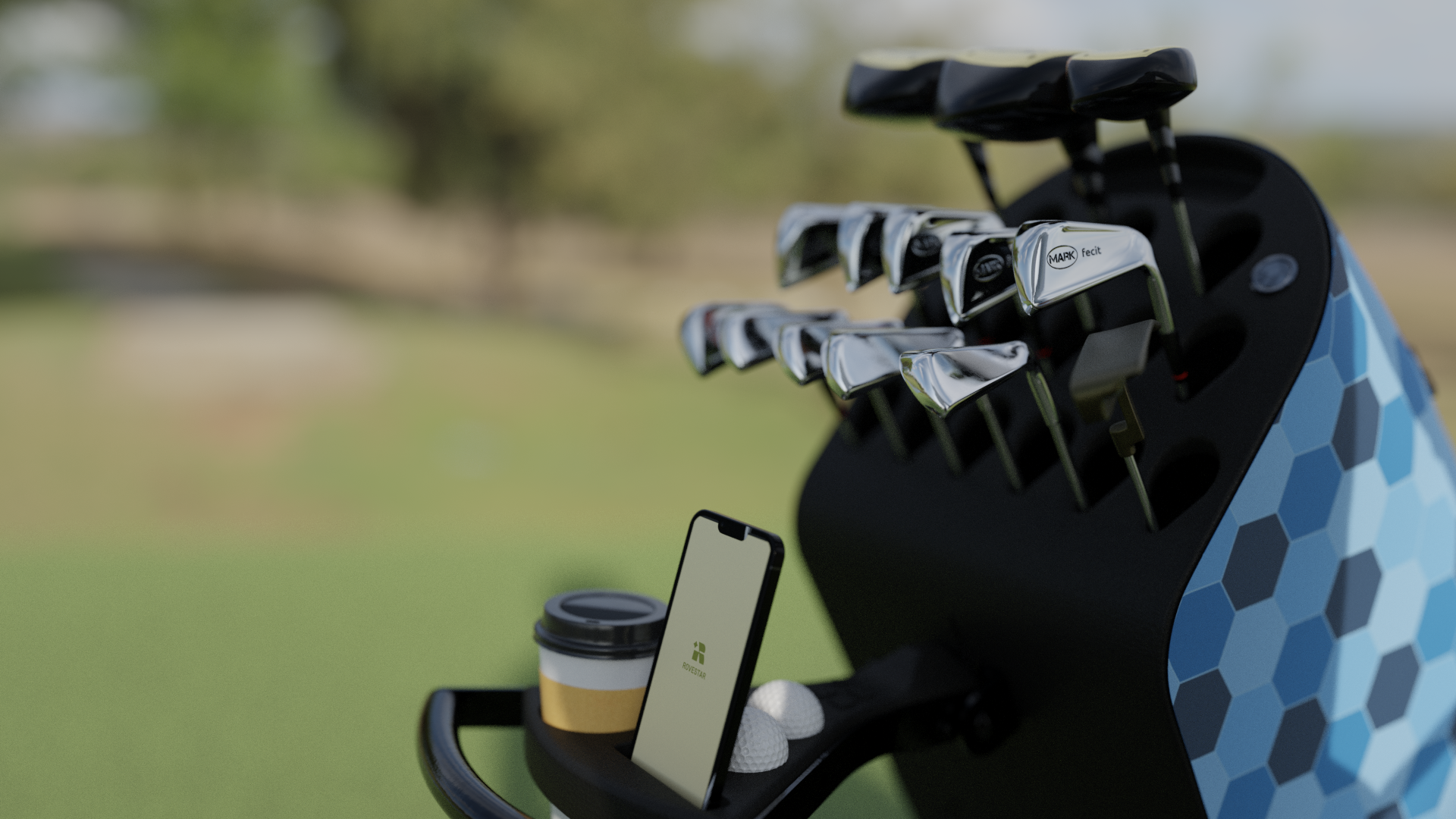 A lightweight golf bag & push cart, an unmatched convenience into a single unit. Eliminates needs to carry multiple equipment, streamline your golfing experience. Boasting a range of innovative features integrated to enhance your overall golfing experience. From its ergonomic design to its advanced 14-way divider storage solution. Every aspect of Rovestar has been imagined, carefully crafted to cater to the specific need of golfers. 
Experience the benefits of our innovative shaft locker, designed to enhance efficiency and convenience. With 14 way golf bag, teardrop-shaped golf bag with full length dividers, each club effortlessly finds its perfect position, ensuring easy access and a clutter-free experience.  Rovestar ensures that your clubs are always accessible and neatly organized. Say goodbye to the chaos and elevate your golf game with Rovestar's ergonomic 14 way divider golf bag club organization solutions.