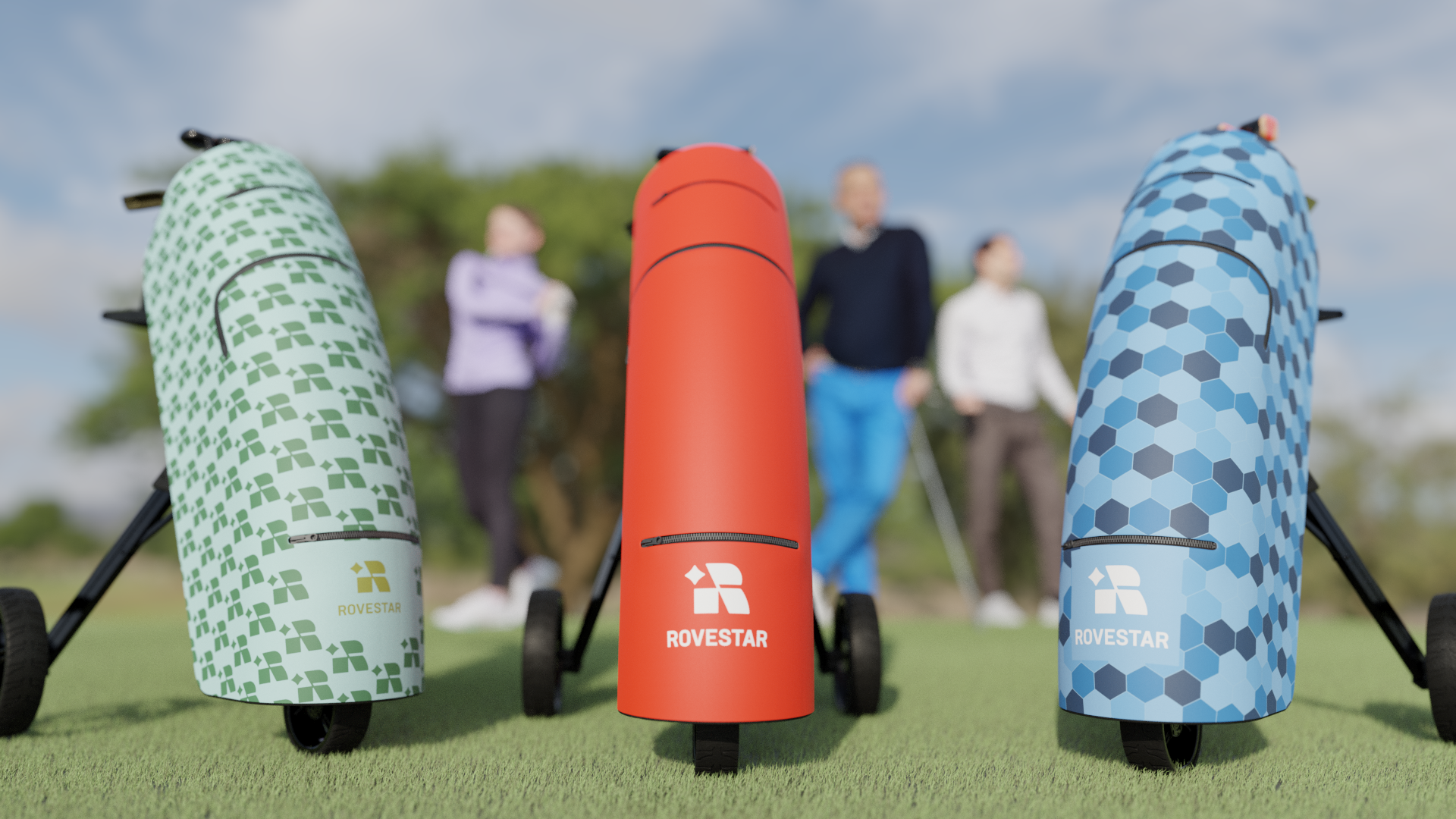 We are looking for active golfers to tour Rovestar in their community
As a new product that changes the way of transporting your golf gear with style, Rovestar needs to be physically exhibit to as many golfers as possible in the United States and in Canada.
No pressure! You will only need to play golf with your Rovestar, share pictures, answer questions and give out some cards.
You play at least 50 games per year
You like to visit several golf courses in your area
You are a great socializer in your community and on Facebook / Instagram
Become a Rovestar Ambassador
You will get an unique all-in-one golf bag + cart + stylish covers
You will get business cards with discount code
You will get rewards for your visibility
Note: Only 50 Ambassadors will be selected per year. Don't miss the opportunity!

Contact us
Contact us directly to discuss about how to become an ambassador