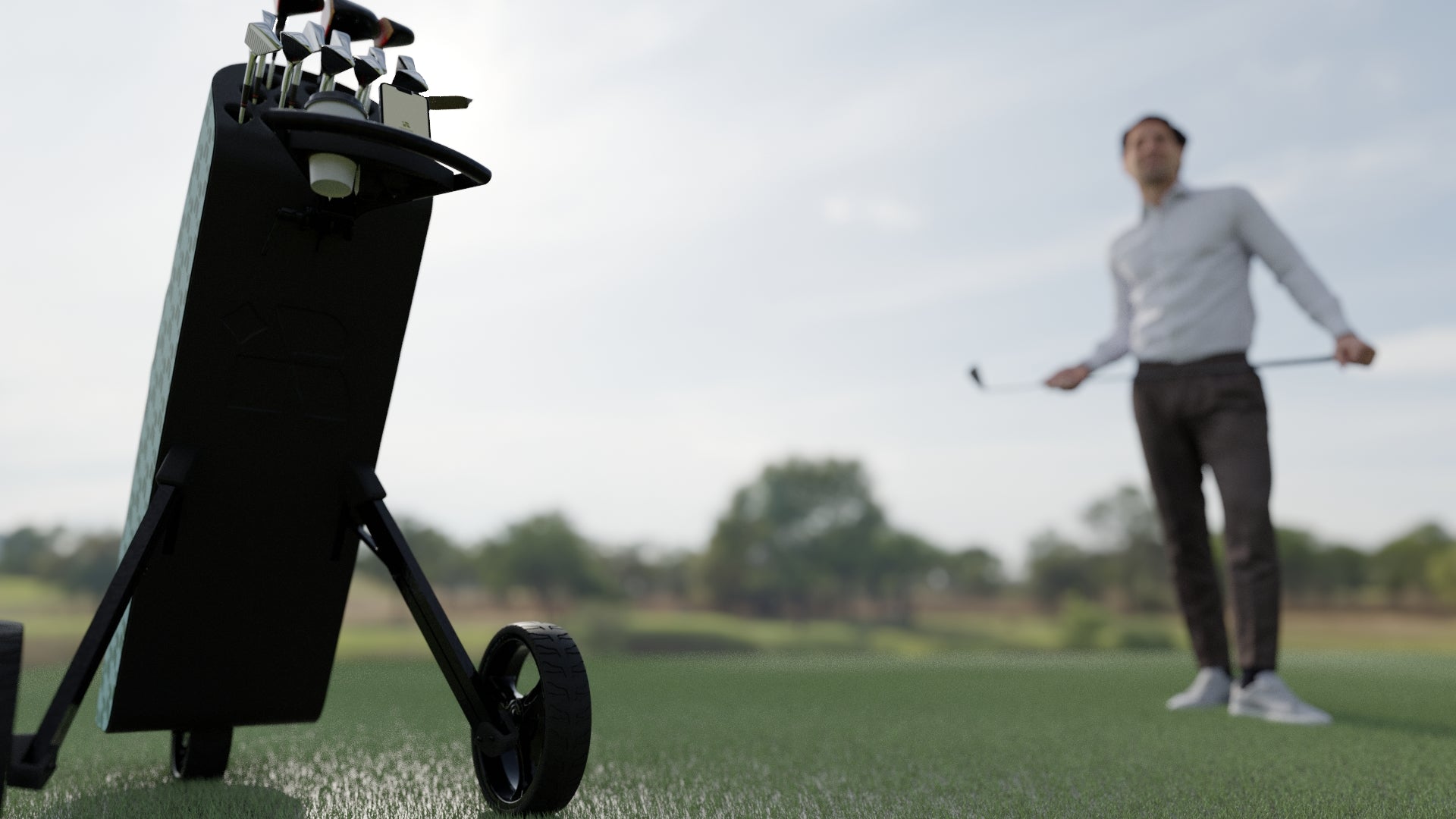 Your Golf Bag,
reimagined.

Rovestar is a unique golf bag with an integrated push cart.
Play with your own elegant style.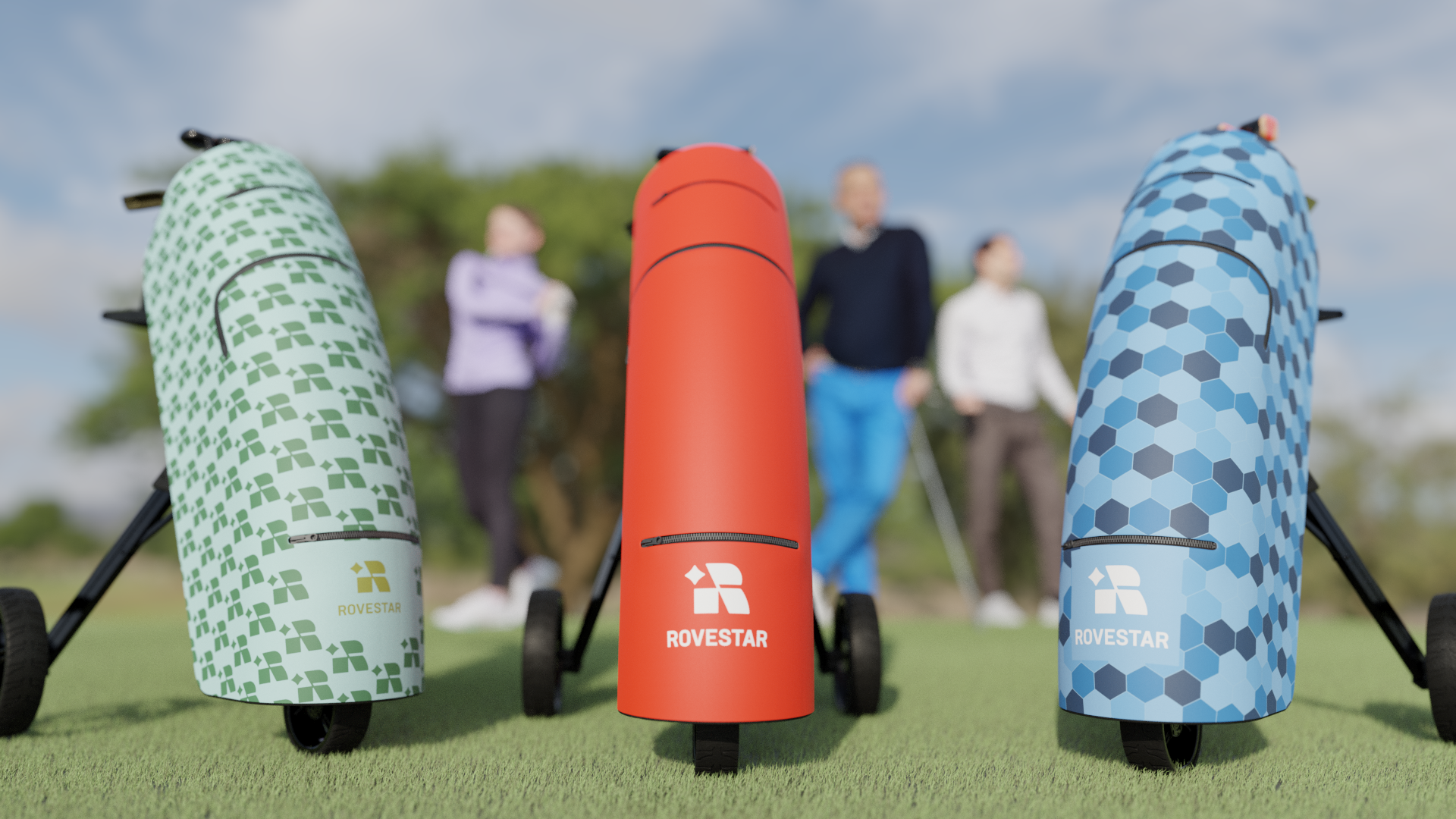 Your Golf Bag,
reimagined.
Create your next golf bag from modern designs.
Configure yours in three easy steps.
Why Rovestar?
Rovestar is the ultimate all-in-one golf bag for golfers looking to combine simplicity, comfort and style into one equipment only.
Engineered for ease, on and off the course
Rovestar combines a push cart with an ergonomic, semi-rigid bag to deliver ultimate performance. Designed with built-in dividers to keep your clubs organized at all times. Keep it in your car and you'll always be ready for tee off.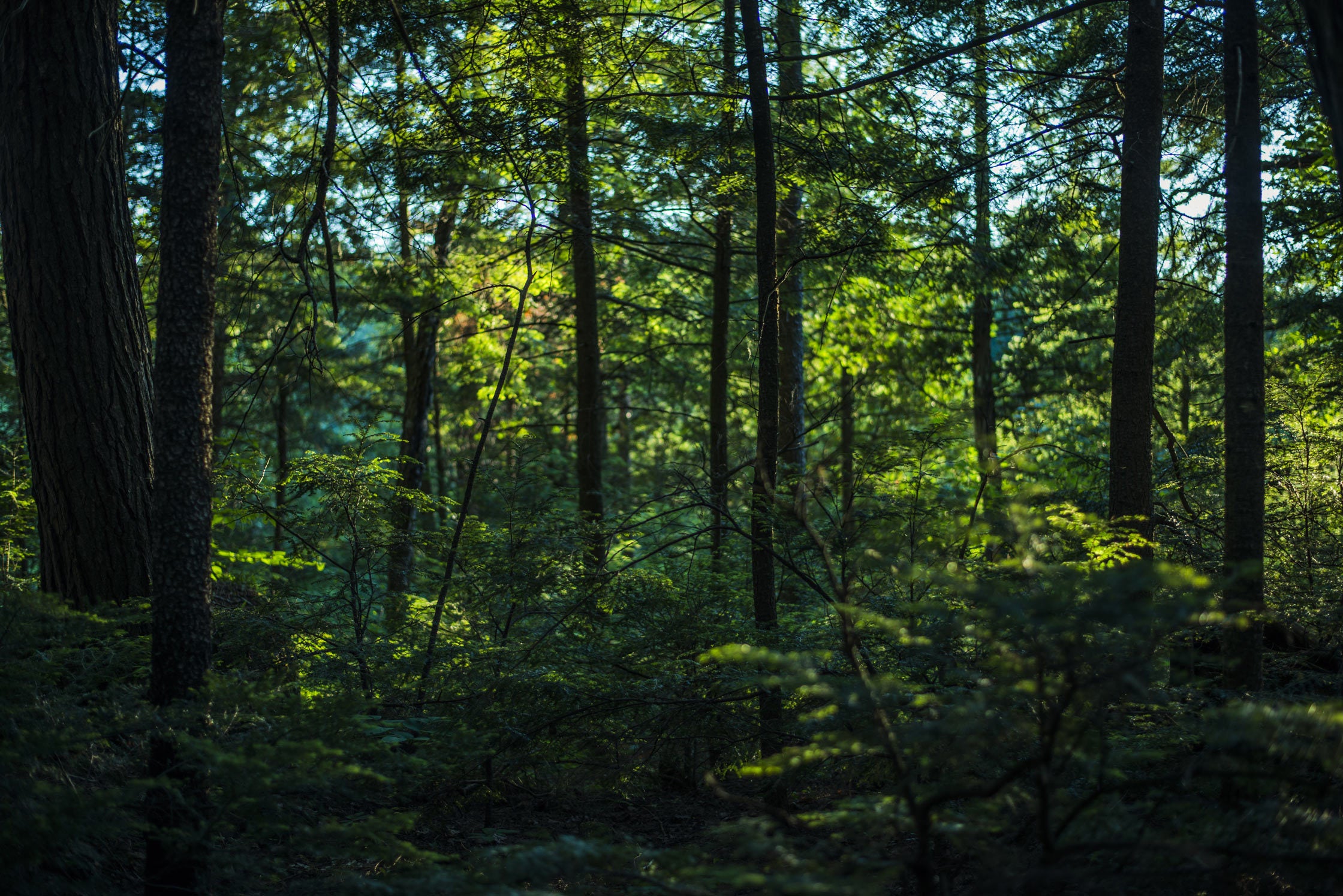 Sustainable every step of the way
Rovestar is made in North America with recycled and recyclable materials.
Learn more