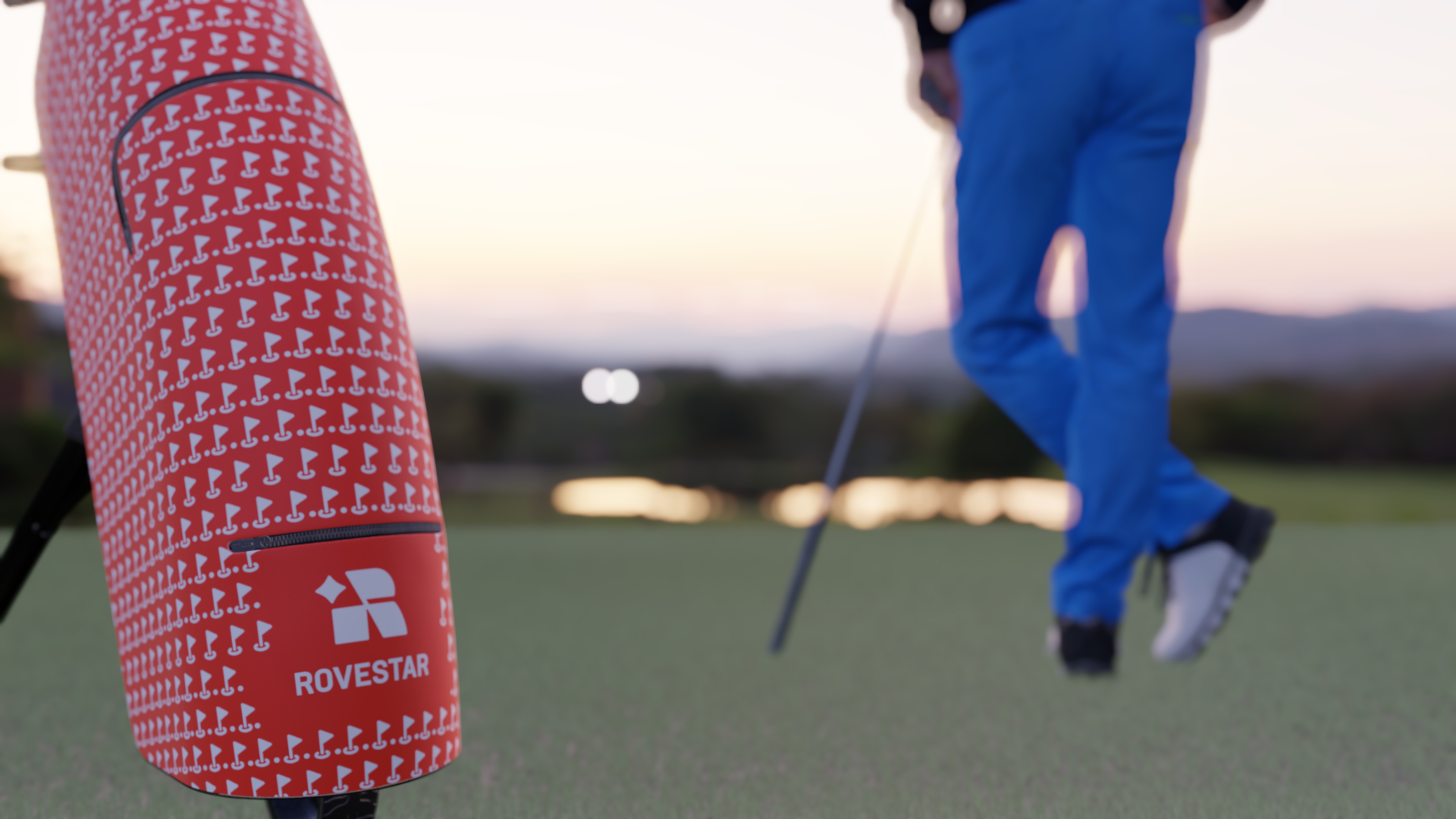 Reimagine your unique golf bag with our customizer tool
Choose your Style
Choose your Frame
Choose your Wheels

Validate

A custom bag in 3 simple steps
As standard, you can choose from dozens of attractive designs, from classic to modern to surprising. If you want to express your personality even more with a corporate or funky design, contact us directly.
As standard, the frame comes in a matte black color. As an option, you can choose a textured pattern that will be applied to the back of your bag and on the dashboard of the handle
Today, we have classic golf cart wheels. But be on the lookout because new versions will be available soon...
What makes Rovestar different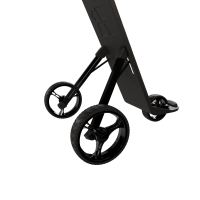 Next-level convenience
A push cart and golf bag all-in-one.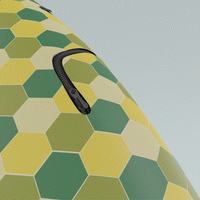 Uniquely yours
Customizable with your choice of cover, body and wheels.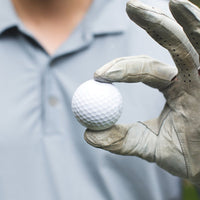 Sustainable design
Made in North America with recycled and recyclable materials.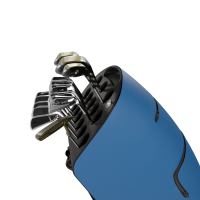 Efficient and ergonomic
Sleek storage for 14 clubs, easily accessible on our proprietary drop-shaped organizer
Got a question?
You need advice. Contact our friendly customer service team directly and they will be able to direct you according to your needs and desires